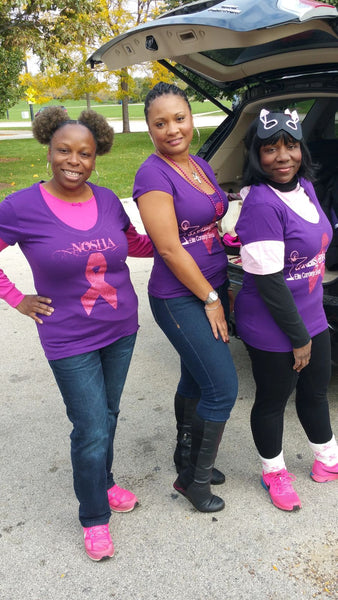 Photo Booth Rental
Photo booth and inflatable media wall rentals. 
Please Note: Photo booths reserved within 7 days of event will incur a $50 expedite fee.
Tell us about your business' mission:
We provide a budget friendly alternative for LIVELY entertainment for event managers, concert promoters and fundraising organizers.
Best thing about your work:
Providing FUN to our brand partnerships, community networks and business development.
Why are you excited to partner with the YWCA?
It's an honor to partner with such a historical WOMEN inspired organization that we can closely model and grow with.
My GFs Photo Booth
Contact name
Delisher Bankole
Phone
630-216-9515
Email
mygirlfriendsphotobooth@gmail.com
Connect on social media
The button below will send you to a YWCA-approved third-party shop. Feel free to shop through their platform.
Use the code
Ybooth10
at checkout
Partner

Collections