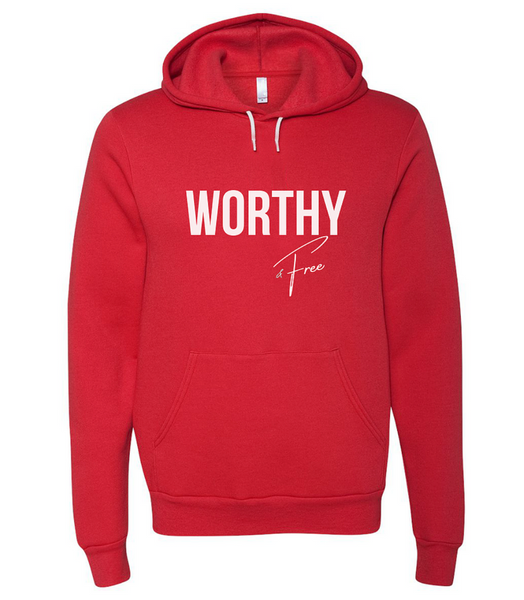 CONFIDENCE Collection
CONFIDENCE is a contemporary apparel brand designed to inspire and empower today's youth. We offer tees, tanks, jackets, sweaters, pants, dresses, with confidence and style in mind.
*Mention YShop in the note to seller.
Tell us about your business' mission:
CONFIDENCE by Model Atelier is a young contemporary clothing brand used to empower young girls, boys, men and women to walk with their head high, love themselves as they are, and follow their dreams.
Best thing about your work:
CONFIDENCE apparel is made and designed in Chicago and proceeds from sales of the CONFIDENCE brand are used to send young girls in underserved communities to STEM programs and further their education.
Why are you excited to partner with the YWCA?
We are beyond excited to partner with the YWCA because we admire what YWCA believes in and stands for, and we also believe that this partnership will help us further our goals to giving back to STEM initiatives aimed for young girls nationwide.
The button below will send you to a YWCA-approved third-party shop. Feel free to shop through their platform.
Use the code
YSHOP
at checkout
Partner

Collections