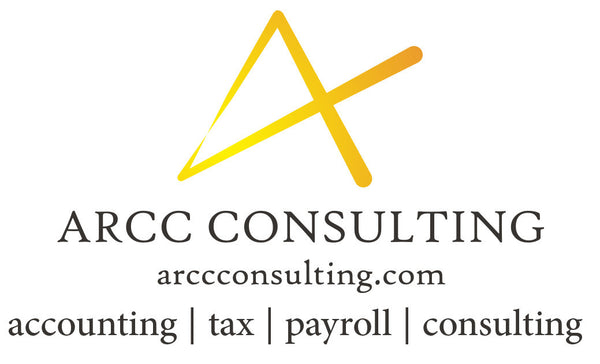 Accounting & Tax Services
ARCC Consulting provides accounting, payroll, tax and consulting services to small businesses. We cater to the small business and focus our efforts in not just doing the accounting, but helping the business improve their financial position. ARCC Consulting's tax filing fees are up to 50% less than the nationwide tax chains.
*Fees from $150.00
Tell us about your business' mission:
To provide world class customer service to our clients that helps businesses excel and be financially ready for the future.
Best thing about your work:
We are very customer centric and enjoy working with small businesses and building long term relationships.
Why are you excited to partner with the YWCA?
The YWCA focuses on the needs of a variety of small businesses that help local communities. Our vision and strategy of helping small businesses in local communities is very similar to the YWCA's goals and vision.
ARCC Consulting
Contact name
Trak Patel
Email
trak.patel@arccconsulting.com
Website
Connect on social media
The button below will send you to a YWCA-approved partner shop. Feel free to purchase this offer through their platform knowing that a portion of the proceeds will be donated to YWCA Metropolitan Chicago.
Partner

Collections