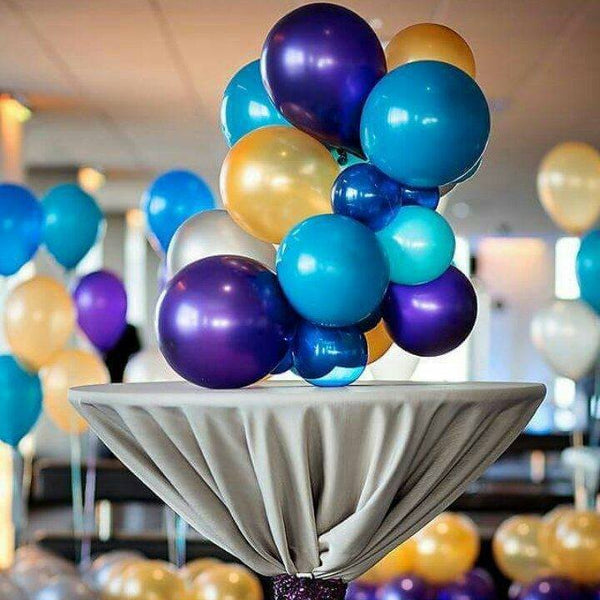 Balloon Designs and Academy
We offer balloon designs, for all occasions and gift baskets. We also teach balloon design classes to teach others how to start their own balloon design classes or to just earn extra income. As of January 2018, we are now a member of the Qualatex Balloon Network (QBN®), an international professional organization dedicated to the pursuit of excellence in balloon decor and bouquets. 
Tell us about your business' mission:
To provide outstanding customer service to all of our clients.
Best thing about your work:
No matter what is going on, balloons are exciting and it's rewarding for us to be able to provide a service that brings joy and happiness to others.
Why are you excited to partner with the YWCA?
This will help us expand our business and bring in more revenue, in return we can hire and train more teens and women in this field as well as assist those who are interested in starting their own balloon design business. This will not only create more opportunities for us but for others as well. Although, we charge a fee to teach balloon design classes with more revenue coming in we can cut that cost to clients in half which the goal is to make it more affordable to them.
Click the button below to request a quote from this YShop partner.
Partner

Collections