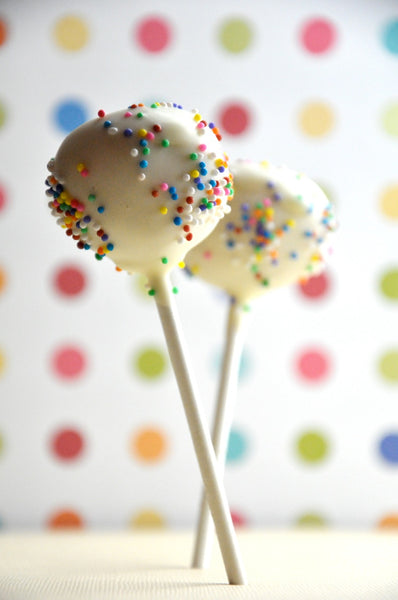 Cake Boutique & Patisserie
Sugar Bliss is an independent, woman-owned bakery with two locations in downtown Chicago: Sugar Bliss Cake Boutique and Sugar Bliss Patisserie. 
Products We Offer:
Brownies & Bars*
Cakes*
Cake Pops*
Cinnamon Rolls
Coffee/Espresso Drinks
Cookies*
Crepes
Cupcakes*
Vegan/Gluten-Free Cupcakes
French Macarons*
Ice Pops
Muffins
Pies
Tarts
*Available in Gluten-Free
Services We Offer
Catering: Corporate Events, Office Meetings, Birthdays, Retirements, Weddings, Bridal and Baby Showers
Custom Branded Logos on Products
Sweets Cart Rental
Wholesale
Tell us about your business' mission:
Sugar Bliss bakes everything onsite and from scratch using the finest ingredients.
Best thing about your work:
We love to see how happy and excited when our customers eat a Sugar Bliss dessert or receive Sugar Bliss as a gift! We can deliver and ship our products.
Why are you excited to partner with the YWCA?
We believe in YWCA's mission and excited to be a partner and bring happiness to YWCA members with Sugar Bliss sweets!
Sugar Bliss
Contact name
Teresa Ging
Address
115 N Wabash Avenue
Chicago, IL 60602
Phone
312-845-9669
Email
teresa@sugarblisscakes.com
Website
Connect on social media
The button below will send you to a YWCA-approved third-party shop. Feel free to shop through their platform.
Use the code
YSHOP
at checkout
Partner

Collections