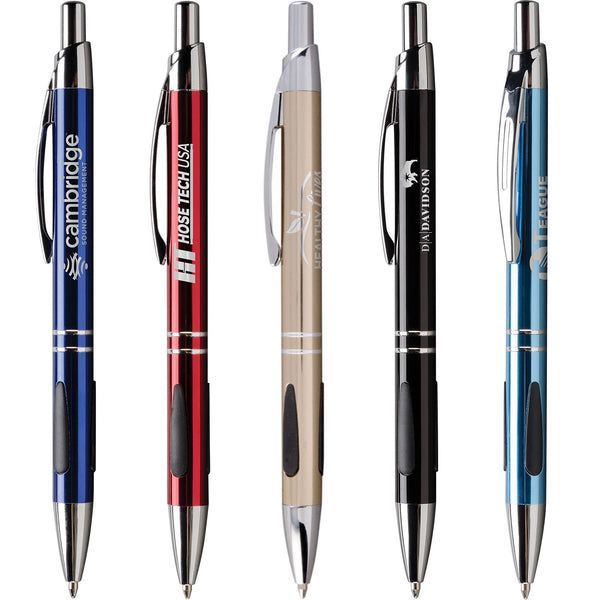 Full Service Advertising
We help you find a cost-effective way to market and promote your business with custom promotional items that speak to your customers and clients. With the number of companies we work with the possibilities are only limited by your imagination.
Mention YShop during checkout for a percentage of proceeds to benefit YWCA Metropolitan Chicago.
Tell us about your business' mission:
Our goal is to provide innovative, useful and effective promotional solutions that create new and strengthen existing relationships between brands and their target audiences.
Best thing about your work:
Being able to connect our clients to their targeted audience and helping them grow and promote their brand. We take pride in helping our clients tell their story.
Why are you excited to partner with the YWCA?
As a minority and women-owned business, we strongly believe in YWCA's mission to empower women and our local communities.
Gower Promos
Contact name
Gower Promotional Services
Phone
800-674-2911
Email
sales@gowerpromos.com
Website
Connect on social media
The button below will send you to a YWCA-approved third-party shop. Feel free to shop through their platform.
Use the code
YShop
at checkout
Partner

Collections